In Remembrance.
As is tradition, the faculty and students of the University of Worcester came together and fell silent to honour those who have died in wars past and present.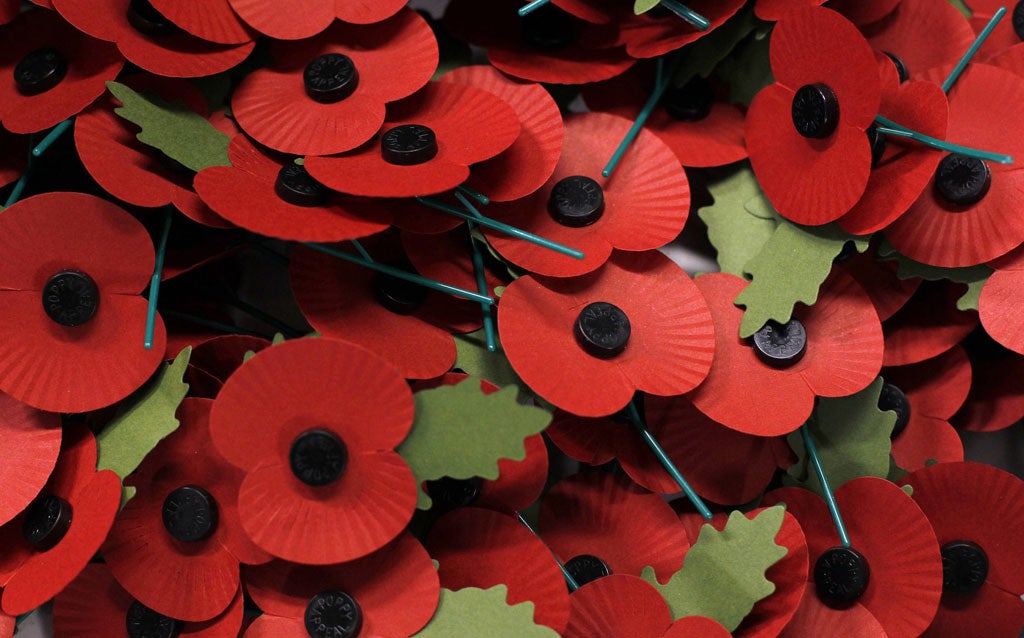 Held outside the entrance to St John's Campus on Friday 11th November near the flagpoles the two-minute silence, held just before 11 o'clock, was conducted by Vice Chancellor Green and the University Chaplin Reverend Dr Haworth.
They made specific reference to the one-hundred-year anniversary of the Battle of the Somme, the single bloodiest conflict in British military history, that resulted in the death of over six hundred and twenty-three thousand allied forces including three hundred and fifty thousand British Soldiers.
The two-minute silence was followed by a brief prayer from the Reverend and an extract from Robert Laurence Binyons famous poem 'For the Fallen'.